This online series aims to build a solid foundation of knowledge for what you need to know before embarking on your first typeface design, and then carrying it to the finish line. Intermediate topics are also covered, such as how to expand your design into type families, how to use calligraphy in your design process, and more. This series will approach the art and craft of type design from multiple angles, such as providing plenty of historical context in addition to practical insights into the type design process. Instruction for software tutorials will also be covered in depth using Glyphs App, a popular font design software.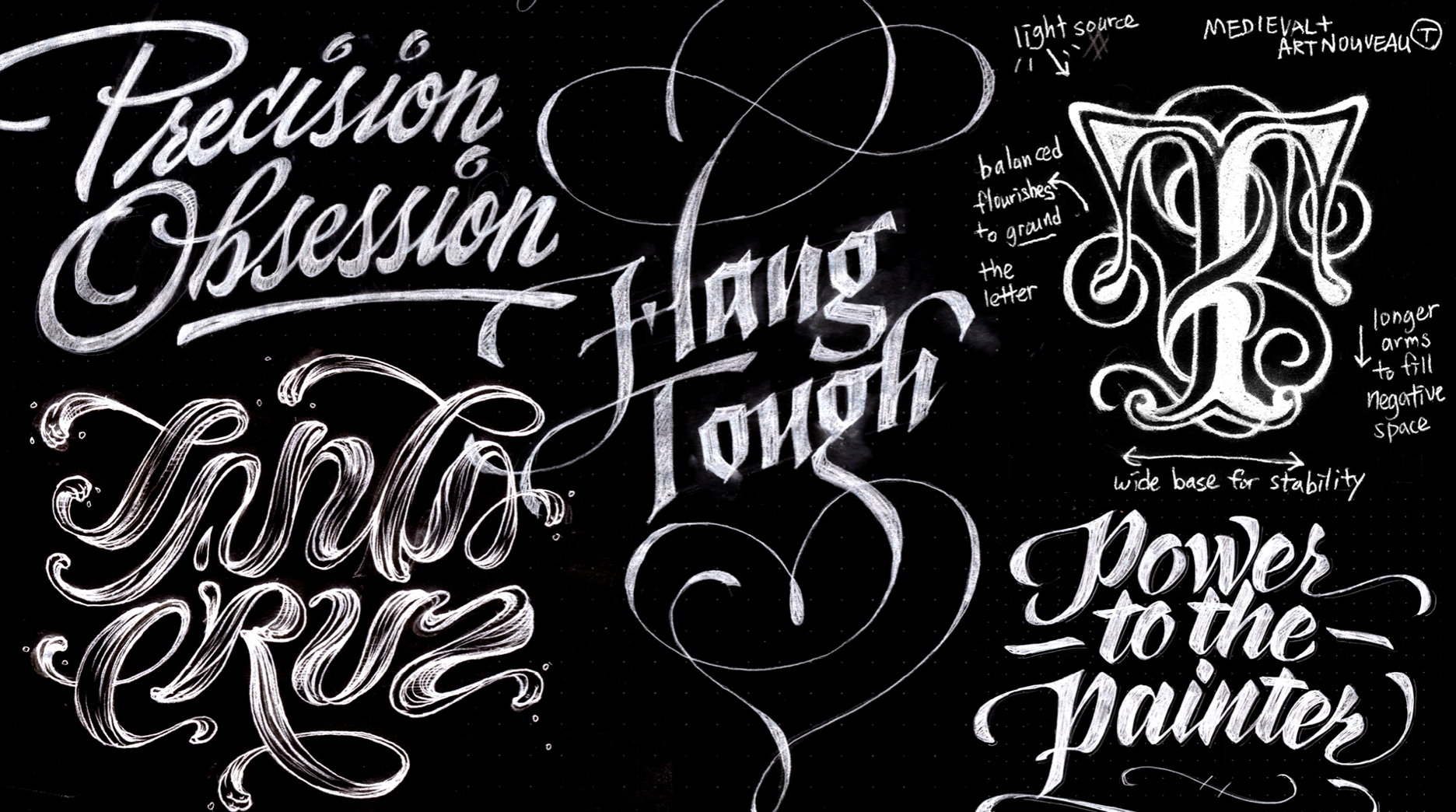 Graphic designers, typographers, lettering artists, calligraphers, basically anyone who loves letterforms! Even if your goal isn't about becoming a professional type designer, there's many aspects of the letterform design process that is helpful for many related disciplines. After all, letters are the building blocks of communication design!
About Your Instructor
Hi! I'm Lynne Yun, a New York City based type designer and educator who specializes in typography, hand lettering, and calligraphy. I am proud to be teaching at educational institutions such as [email protected], Parsons School of Design, and the Letterform Archive. I was previously a board member of AIGA NY and was previously a full time type designer at Monotype, where I created custom typefaces for clients along with a number of retail typefaces, including the Trade Gothic Display and Inline families.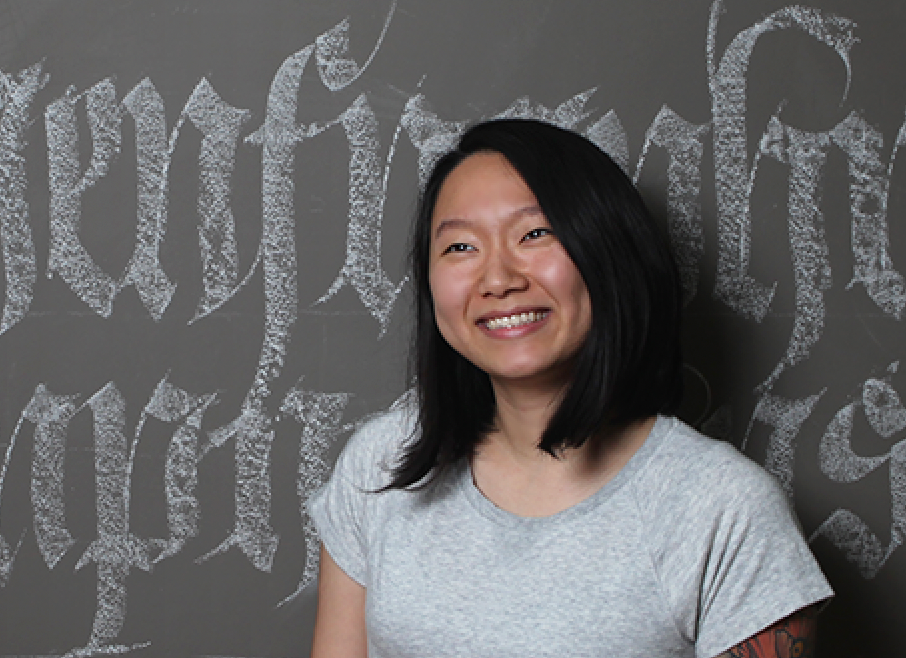 Special Thanks To:
Belén La Rivera for proofreading of the Spanish subtitles.
Flavia Zimbardi for proofreading of the Portuguese subtitles.
Sol Matas and Aspacia Kusulas for providing advice and insight on the Spanish translations.
Juan Villanueva for providing encouragement and expertise every step of the way.
Sabrina Nacmias & Maxime Gau for bringing the Kickstarter to a whole new level.
Kevin Yeh for helping out with everything.
And everyone who donated and contributed to the Kickstarter campaign to make this come to life. THANK YOU.
BIPOC Scholarship:
(Update 6/27/2021) I have closed the scholarship forms because the course is now FREE :) Please note that the website will migrate to a donation-based platform in late summer 2021.